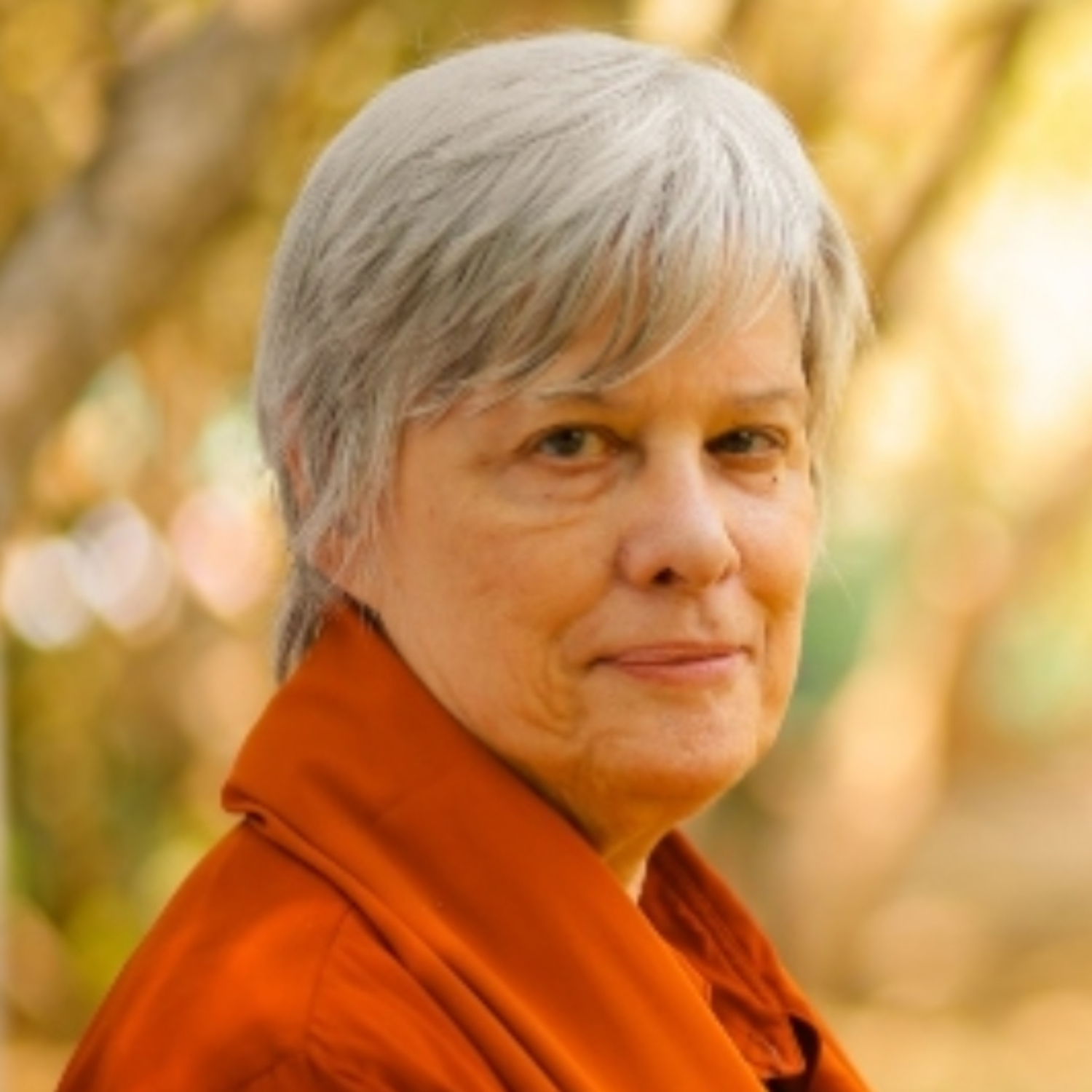 'What does it mean to be spiritual? To be religious? To be a yogi?'
Gurudevi teaches that it's all about the experience you are having inside your own skin and offers powerful tools to clear your mind in order to reveal the experience you seek.
Join Gurudevi online at her next Meditation Program.