Episodes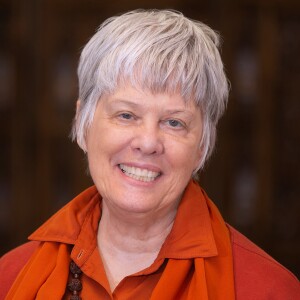 Tuesday Nov 01, 2022
Tuesday Nov 01, 2022
Your body is a living temple, housing the One Divine Reality. Yoga helps you develop your ability to tune in and to discern the difference between your purpose and your desires. Then your worldly actions will be an outer expression of your inner peace and dimensionality. Your life will be a celebration of the interweaving of the Divine in the mundane.
Hear it read by Yogaratna Yogyananda.
Read Gurudevi's Teachings Article in our Freebies.