Episodes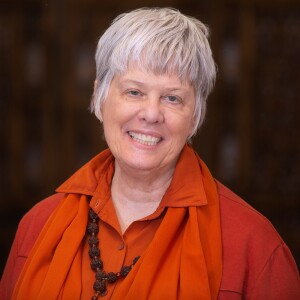 Monday Apr 01, 2019
Monday Apr 01, 2019
Gurudevi offers a specific practice from Patanjali's Yoga Sutras that uplifts your life and purifies your mind. It elevates your responses, first toward the behavior of others and then toward yourself.  Gurudevi explains that for yogis, normal is not nearly good enough. Yoga's practices help you grow into your Self, which you discover to be more than you thought you could be. It's a whole new kind of normal. 
Read by Yogyananda Fountain.
Read Gurudevi's Teachings Article in our Freebies.