Episodes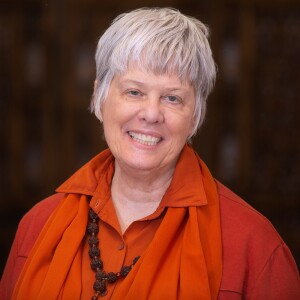 Friday Feb 01, 2019
Friday Feb 01, 2019
Gurudevi says you must notice your condition, just like you check your fuel levels.  She discusses four symptoms that indicate that you are distracted from your own Divine Essence.  She recommends that you apply a yogic remedy so you can find your Self again. The remedy she offers is doing a few Ujjayi breaths, anywhere and anytime.
Read by Swami Sahajananda.
Read Gurudevi's Teachings Article in our Freebies.