Episodes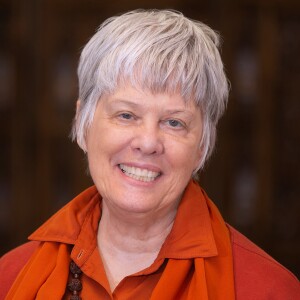 Wednesday Jan 11, 2023
Wednesday Jan 11, 2023
Being a yogi in the world doesn't mean withdrawing from the world. What seems to be only a mundane world is divinely designed to engage you fully. When you ground your sense of self in the deeper dimension of your own being, you are you, even in the midst of life's realities. Bring the light of your own Being into the world.
Read by Aanandi Ross.
Read Gurudevi's Teachings Article in our Freebies.