Episodes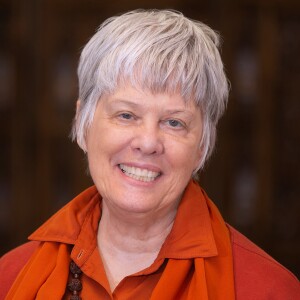 Tuesday Jun 14, 2022
Tuesday Jun 14, 2022
That's what you really want, a breakthrough: a shift in perception, an insight or realization that makes you "get it".  Suddenly you're free… It's true, we want to fly, to shatter the shackles that keep us bound.  It's the norm to live in your agendas, entangled in emotions and chasing wisps of thought.  But the desire for freedom is there, inside.  So many popular musicians sing, "I want to be free!"  Yes!  Freedom!  Yoga is all about freedom.
Read by Swami Prajñananda.
Read Gurudevi's Teachings Article in our Freebies.