Episodes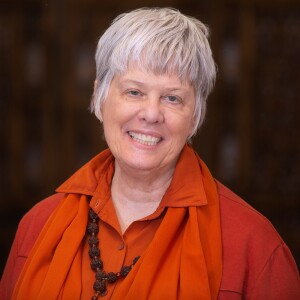 Friday Jun 01, 2018
Friday Jun 01, 2018
Your breath is life; it is the enlivening force of your body. But there are many ways that you can impede the energy available within your breath. Find out what is beyond your breath, and how to tap into, and ultimately stay in the beyond always.
Read by Aanandi Ross.
Read Gurudevi's Teachings Article in our Freebies.