Episodes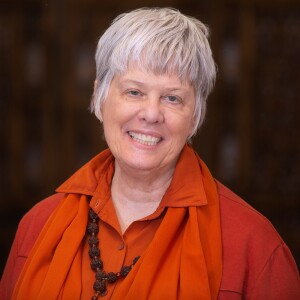 Friday Mar 01, 2019
Friday Mar 01, 2019
Gurudevi says, don't let your mind get too far from Consciousness.  Keep your mind on a short leash.  To accomplish this, she recommends the yogic remedy of steering your mind to Consciousness, your Self.   Repeat mantra for two minutes to give you the experiential knowing of your own Self.  Elevate your state.
Read by Swami Samvidaananda.
Read Gurudevi's Teachings Article in our Freebies.