Episodes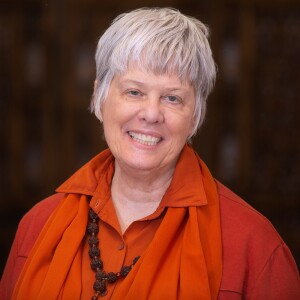 Monday Jun 01, 2020
Monday Jun 01, 2020
Gurudevi explains that the yogic sense of equanimity is about more than even-mindedness. Equanimity is one of the qualities of being established in the Self. This inward deepening into Self frees you from emotional reactivity. Describing her own experience, Gurudevi says, "Yoga gave me a superpower: the ability to choose how I wanted to feel. I was freed from the ups and downs."  Yet equanimity is not the goal. It is a sign that you are deepening within as you progress toward enlightenment.
Read by Aanandi Ross.
Read Gurudevi's Teachings Article in our Freebies.