Episodes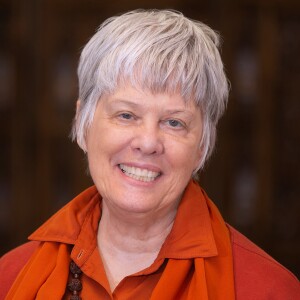 Wednesday Jul 20, 2022
Wednesday Jul 20, 2022
Yoga describes freedom as an inner experience, living in the knowing of your inherent Divinity. In these teachings, Gurudevi Nirmalananda introduces three systematic processes that move you through the stages of inner expansion. Which of the three you use depends on your starting point. Discover the light and bliss of your own Being and allow it to fill your heart and mind. That is the true goal of freedom that yoga promises.
Read by Swami Samvidaananda.
Read Gurudevi's Teachings Article in our Freebies.