Episodes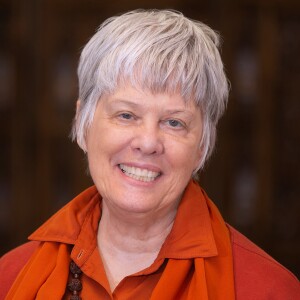 Wednesday Aug 17, 2022
Wednesday Aug 17, 2022
Yoga works on dissolving your resistances, melting your negativities, and freeing you from your fears. Once you get past the ways you negate yourself, you discover the vast dimensionality of your own existence. Gurudevi Nirmalananda clears your access to the inner light that is always within, so that it will shine and illumine your mind from the inside outward. Learn how to stop using external things to give you a sense of self-worth. What if you said "yes" to life more often?
Read by Yogaratna Yogyananda.
Read Gurudevi's Teachings Article in our Freebies.