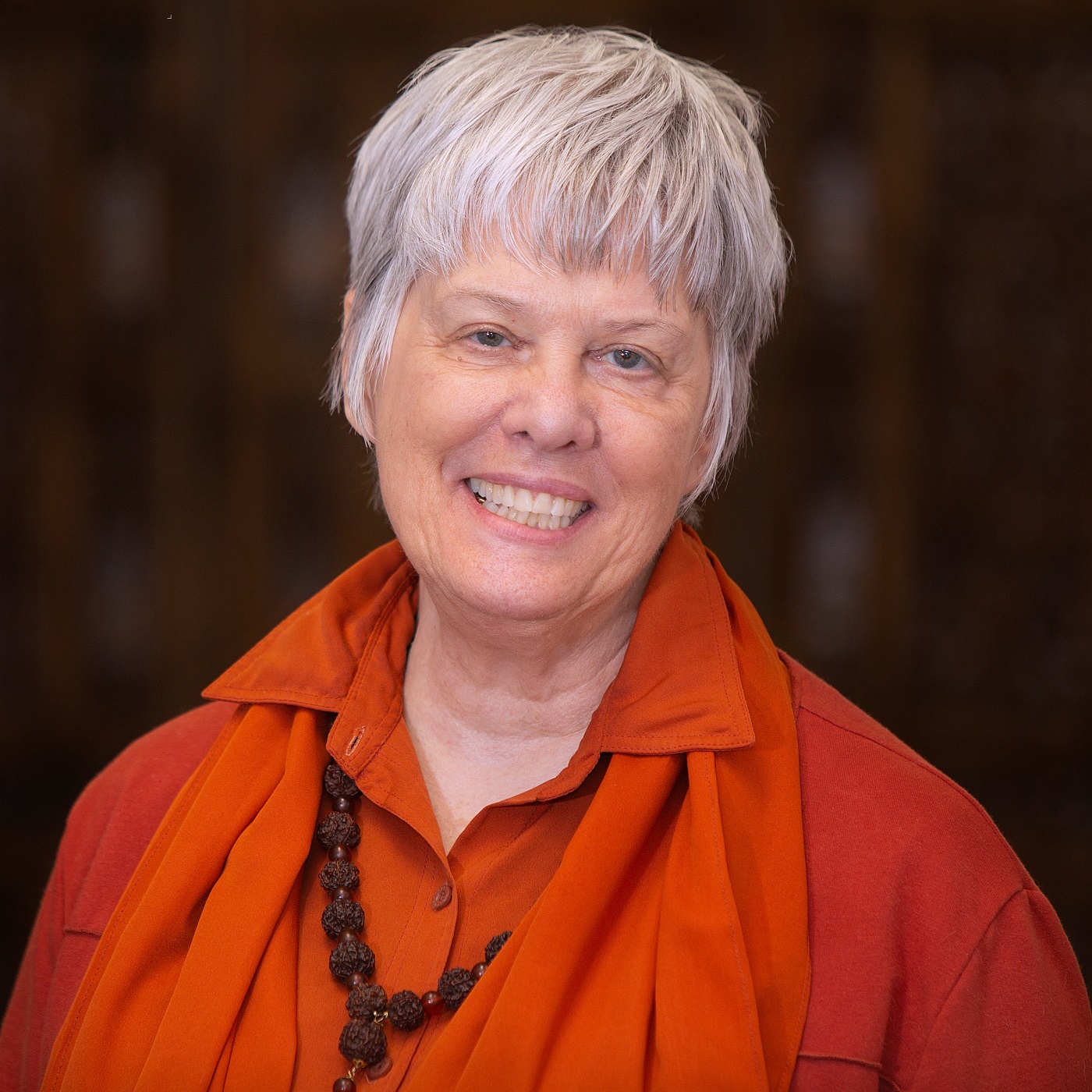 Your relationship with other people is a complicated combination of give and take. Your sense of self and your individuality is shaped by your relationships.  Gurudevi shines a light on what lies beneath your sense of self.  She shows you how the cosmic power of Consciousness unites us all.
March 2020 Teachings Article by Gurudevi Nirmalananda (read by Swami Samvidaananda)
For more articles and text, please visit https://svaroopa.org/teachings-articles .