Episodes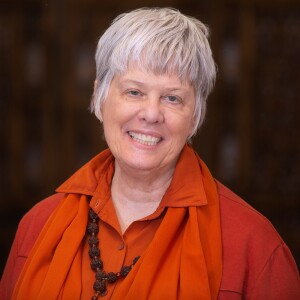 Wednesday Apr 01, 2020
Wednesday Apr 01, 2020
Gurudevi explains that Svaroopa® Vidya meditation is about discovering the mystery within, the hidden dimension of your own vast and cosmic existence, what yoga calls your own Self.  How do you get in there? Gurudevi wants to help you find new pathways to bliss.   She says, any of your senses can be used as a pathway inward to experience the bliss of your own Self.
Read by Aanandi Ross.
Read Gurudevi's Teachings Article in our Freebies.