Episodes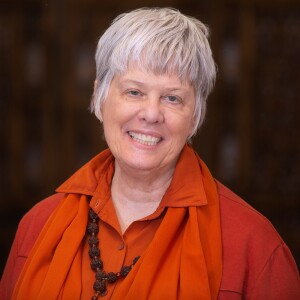 Tuesday Sep 01, 2020
Tuesday Sep 01, 2020
Yoga develops your power of perception so that you can see life as more than the day-to-day practicalities while truly being a part of all that exists. Gurudevi teaches a pathway beyond the familiar limited way of living to the mystical realms within yourself. She explains how through yoga you can find the deep interconnectedness between yourself, the world and more.
Read by Yogyananda Fountain.
Read Gurudevi's Teachings Article in our Freebies.