Episodes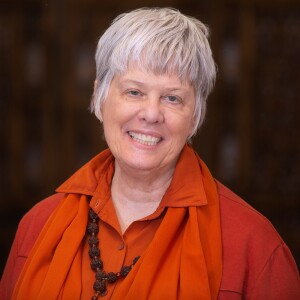 Saturday Jun 01, 2019
Saturday Jun 01, 2019
What is a serene and luminous experience?  It's a transcendent moment, beyond time and space, full of peace and bliss. Gurudevi cautions not to become dependent on external circumstances to find such an experience. Instead, look inside. In remembering a serene and luminous experience, you reinstate it. These experiences are memorable because they trigger an inner shift. They deepen you into Consciousness, the Consciousness that you already are. 
Read by Swami Sahajananda.
Read Gurudevi's Teachings Article in our Freebies.