Episodes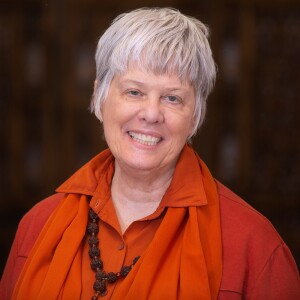 Saturday Feb 01, 2020
Saturday Feb 01, 2020
A path of self-discovery can be slow or fast. It can be a hard or an easy journey. Discover a kundalini-based yoga practice that has been proven over centuries to show you a faster and easier path for spiritual growth.  It's all a matter of choice and commitment.
Read by Swami Sahajananda.
Read Gurudevi's Teachings Article in our Freebies.