Episodes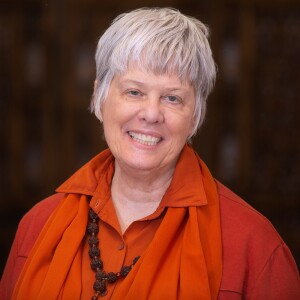 Friday Nov 01, 2019
Friday Nov 01, 2019
Gurudevi reminds us that we all need expansive, inner experiences but look for things on the outside to prompt them. Yogis look inside. "Contemplate the sky as contained within or dissolved inside your head to experience the inner infinity and to feel the entire universe being bathed in Divine Light." Vijnana Bhairava, Sutra 85. This is a particular type of contemplation known as a bhavana, meaning you feel your way into the experience. It gives you an experience of embodied Consciousness, filling your heart and spreading through your body. Every time you use this quick fix, it gives you a taste of freedom.
Read by Swami Samvidaananda.
Read Gurudevi's Teachings Article in our Freebies.