Episodes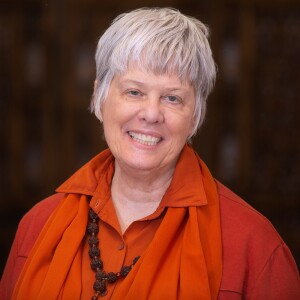 Wednesday May 01, 2019
Wednesday May 01, 2019
Patanjali defines yoga as the stilling of your mind's activities.  So how do you get there?  Gurudevi explores the power and effectiveness of a yogic "Quick Fix" to quiet your mind. Even more, she instructs you on why, when, and how to use it. She also delves into the differences between breathing practices and mantra. The pause between the breaths bypasses the mind. Repeating the enlivened mantra prepares you for meditation by engaging your mind in the process. Now you have even more tools in your yogic toolbox.
Read by Aanandi Ross.
Read Gurudevi's Teachings Article in our Freebies.