Episodes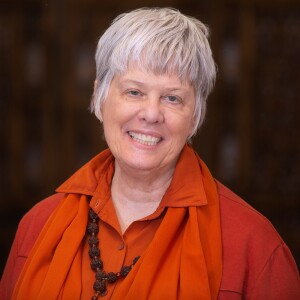 Thursday Nov 01, 2018
Thursday Nov 01, 2018
Gurudevi discusses the words used for the ultimate state in different meditation traditions.  The ultimate state, promised by Svaroopa® Vidya meditation, is called sahaja samadhi.  She says that in this state, you are established in Consciousness.  You know your own Divinity in the midst of life, while seeing the Divine in all. 
Read by Swami Samvidaananda.
Read Gurudevi's Teachings Article in our Freebies.