Episodes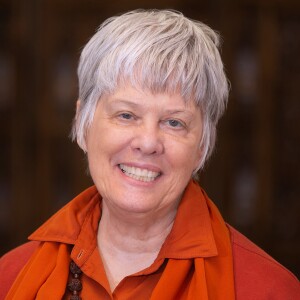 Tuesday Feb 01, 2022
Tuesday Feb 01, 2022
Yoga shows you how to look inward to take you beyond who you think you are. You are the one who is having the experience, you are not the experience. Gurudevi Nirmalananda gives you the key to understanding the ever-existent Reality that is being the universe while being you. 
Read by Swami Prajñananda.
Read Gurudevi's Teachings Article in our Freebies.