Episodes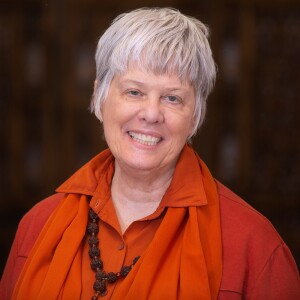 Wednesday Aug 01, 2018
Wednesday Aug 01, 2018
Gurudevi discusses your capacity to keep your mind on a single object to explore inward.  Each time you're propelled by Grace, into the depths of your inherent Divinity, your mind is imprinted by Consciousness.  She says that to elevate and uplift your mind, to have a Divine mind, do more japa.
Read by Aanandi Ross.
Read Gurudevi's Teachings Article in our Freebies.