Episodes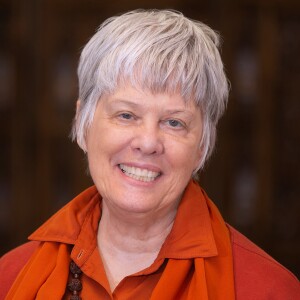 Wednesday Dec 14, 2022
Wednesday Dec 14, 2022
Yoga is about an integrated way of living. It makes you able to express yourself powerfully, yet lovingly at the same time. The essence of tantra is that you know your own Capital-S Self while doing all the things that your many small-s selves do. You are you, at all levels of your being. In your wholeness, you see the sacred in yourself and all that exists.
Read by Swami Samvidaananda
Read Gurudevi's Teachings Article in our Freebies.