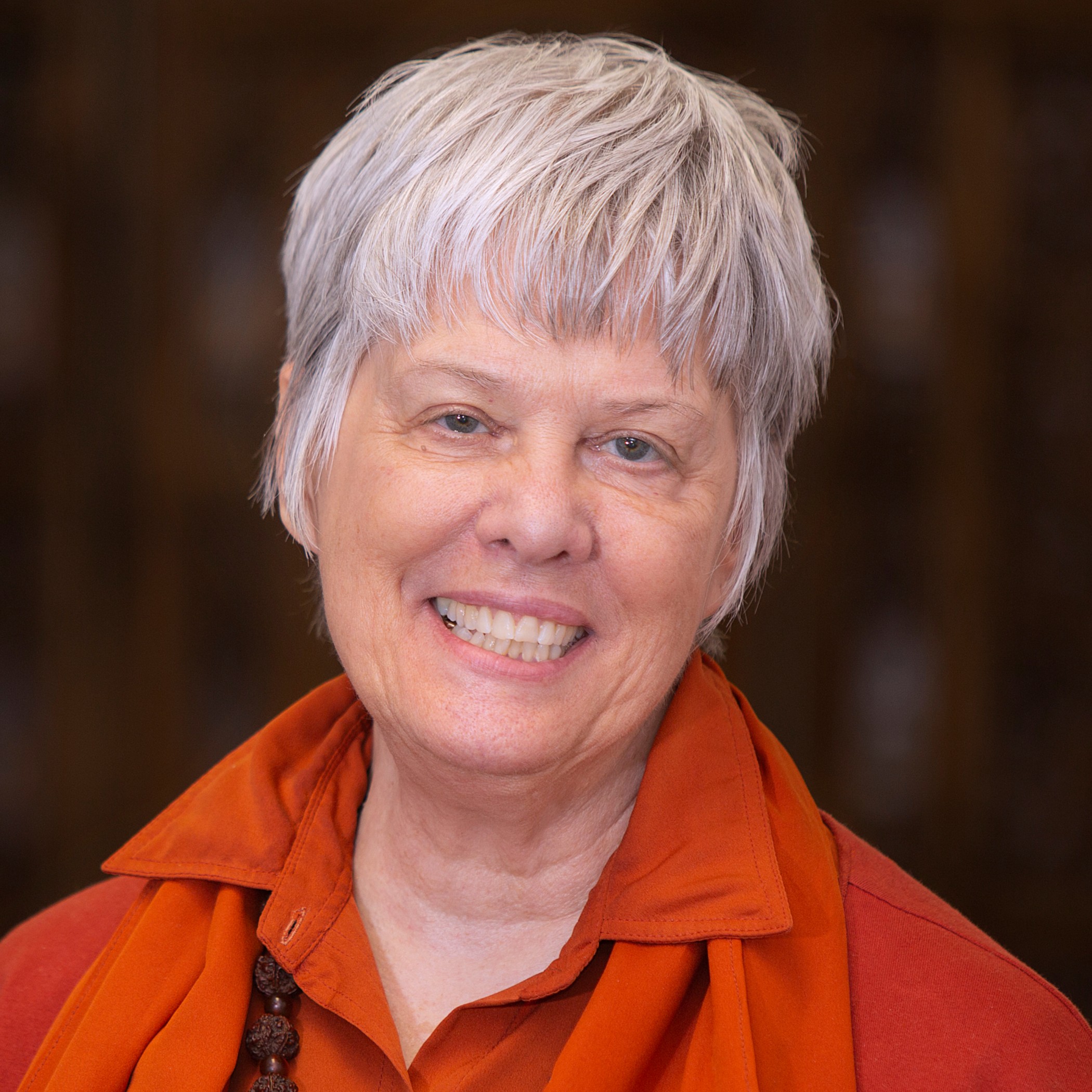 Everyone matters.  But no one person matters any more than any other person.  Each and every one matters fully.  This is the mystical perspective.  You have this perspective when you are experiencing your own Self.  The One Divine Essence shines through as every single being and every single thing.  They are all lovable.  They are all to be...
Read by Anandi Ross.
Read Gurudevi's Teachings Article in our Freebies.